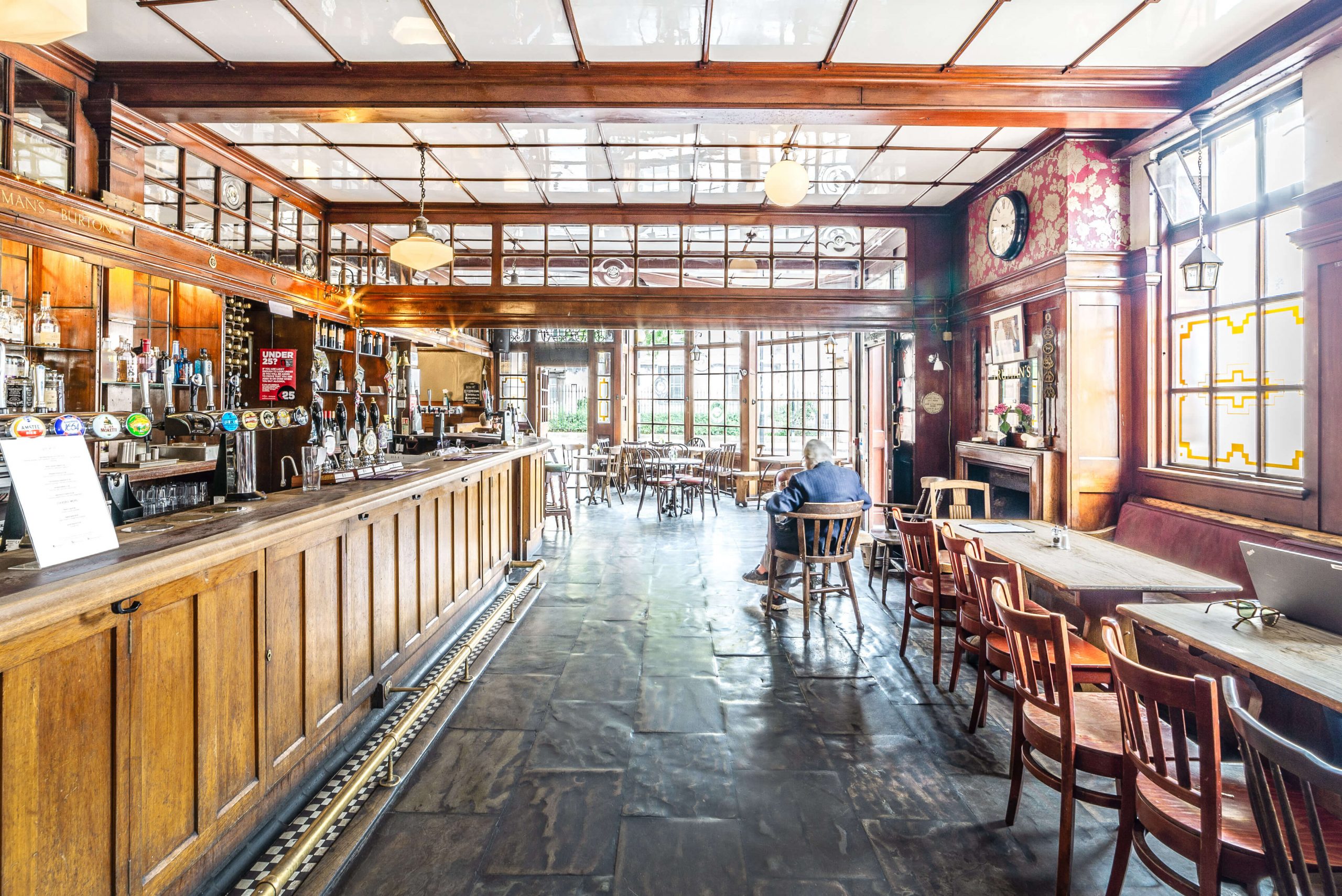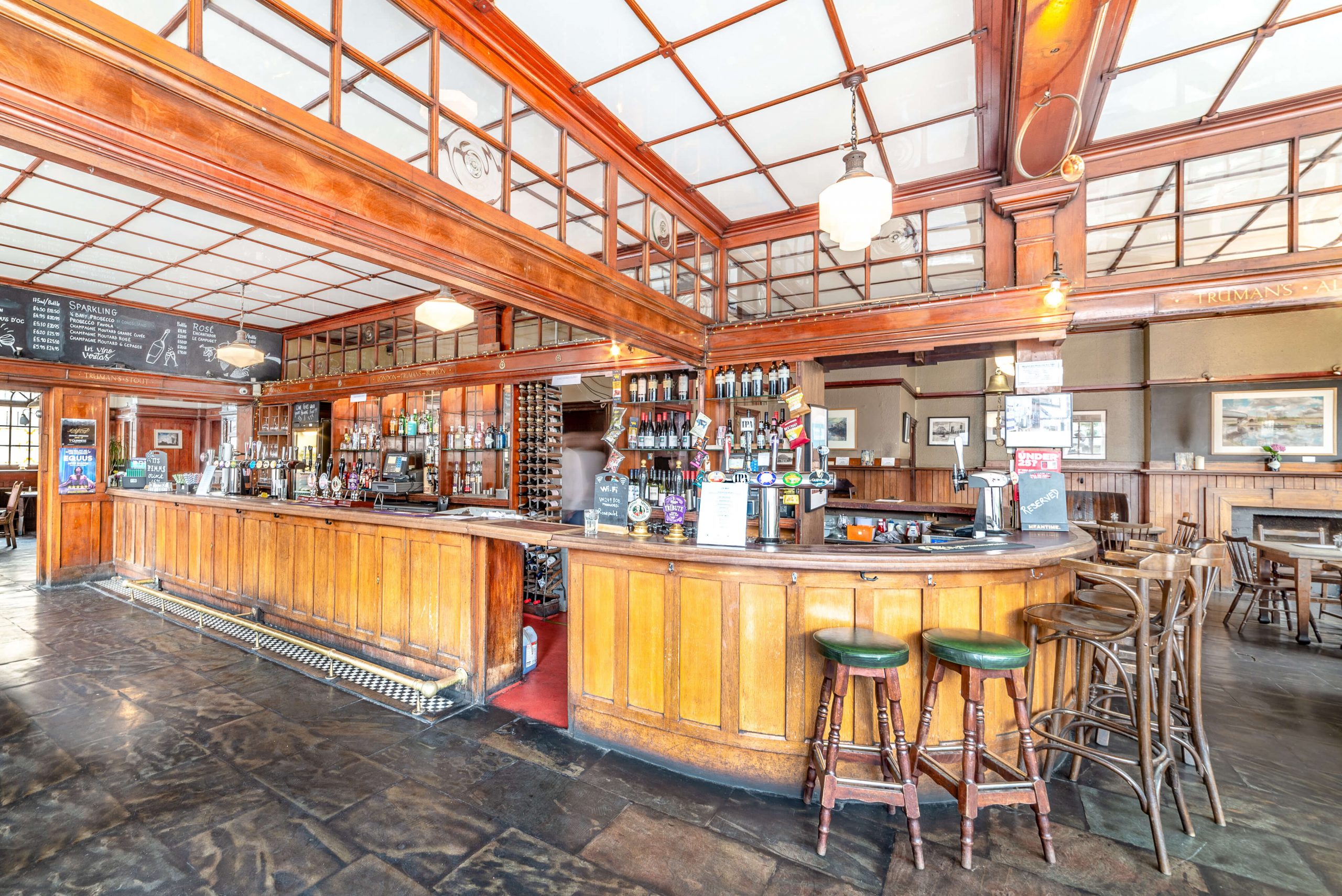 The Rose & Crown
The pub is an Old-world oaky affair with a giant bay window from which to view the hustle and bustle of Church Street, with a more intimate snug area where you can enjoy a glass of mulled wine whilst relaxing beside a real log fire.
Please note, Rose & Crown will be open for drinks only from 12 pm to 3 pm on 25th December.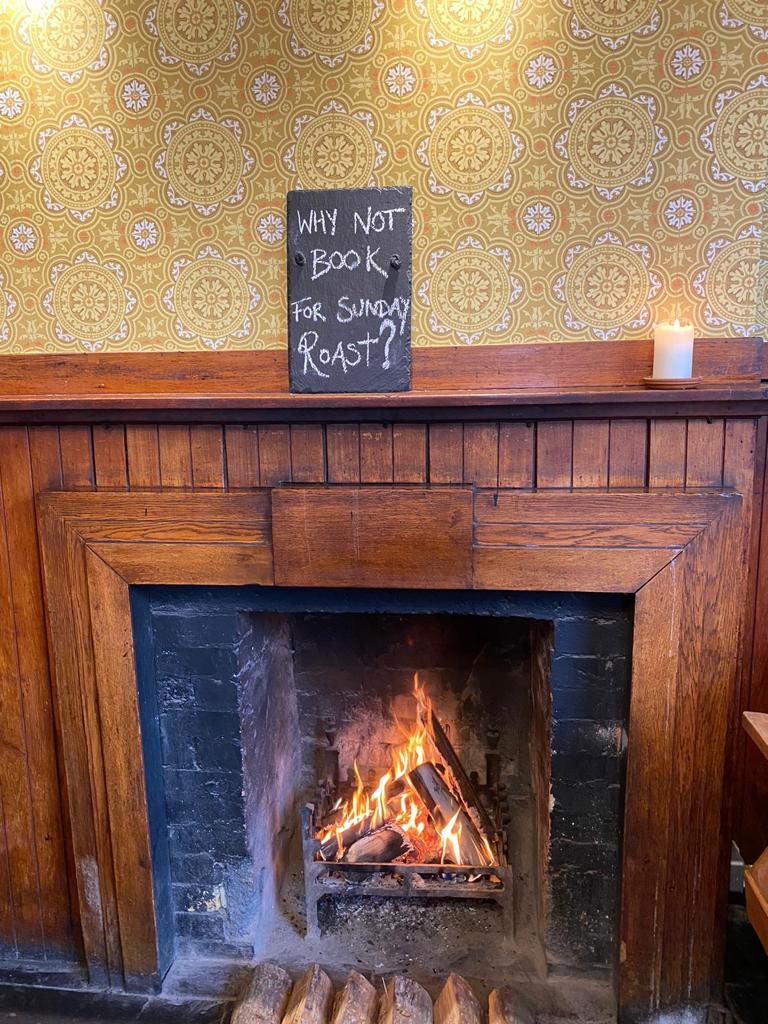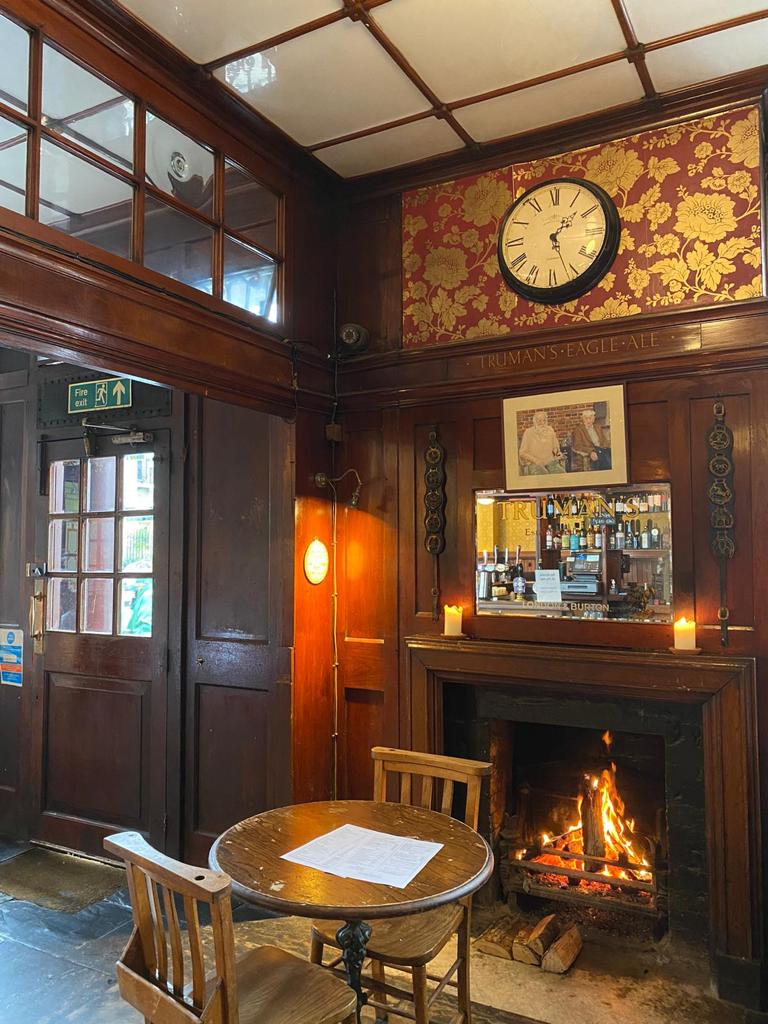 The Guesthouse
The guest house comprises 7 charming rooms. Each room has been individually designed, but still retain much of the appeal associated with their original features. All rooms are spacious, beautifully presented and come complete with en-suite bathroom, flat screen TV and WiFi.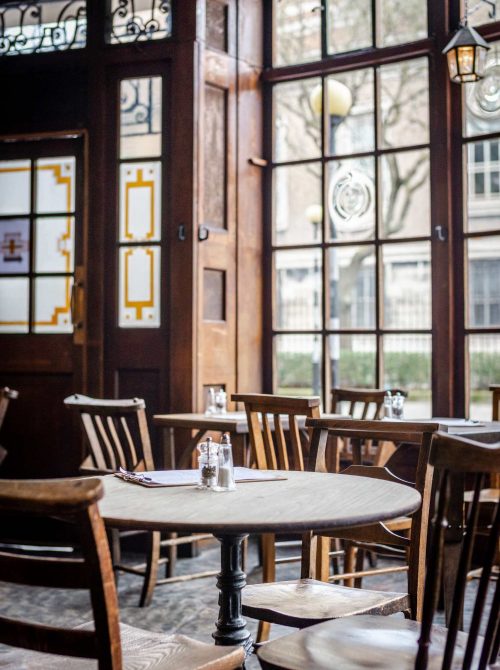 Booking
Pub Phone: +44 (0) 2079233337 Guest House: +44 (0) 2072547497 Adress: 199 Stoke Newington Church St, Stoke Newington, London N16 9ES